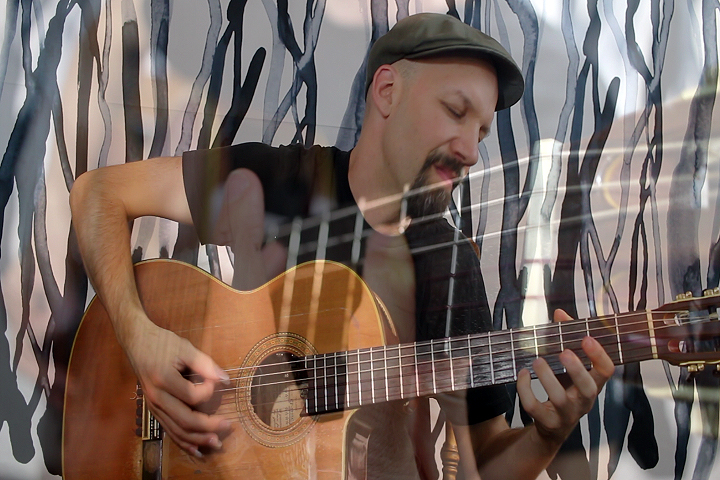 Tabs Available
Thanks for your interest in my tabs! Here are videos for each tab for that I have available. Most recent ones appear below, or use the menu above to look through videos by category.

Below each video is a link to the first page of the tab. Feel free to download and try as many as you want!

Basic version: $3 US each, for the tab only. Or for $10, get 5 tabs.
Deluxe version: for $5 US, you get the tab, an instructional video, a hands-only video (for newer videos), an mp3, and a score version (no tabs, just sheet music). Or for $20, get 5 deluxe tabs.

To order, just send me an email at daryl@darylshawn.com and I will send an invoice.

Or, if you'd like to go to the next level – and get a great discount – you can join the Tab University. Get a new tab every week, with all of the Deluxe extras mentioned above, for only $45 per year. Just write me for details and to arrange payment.

Or, if you'd rather not pre-pay, you can join on Patreon, for $5 a month . Join here: https://www.patreon.com/guitartabs.