It's a big world of music out there, and I'm diving in!

Would you consider buying me a cup of coffee once a month to support my explorations?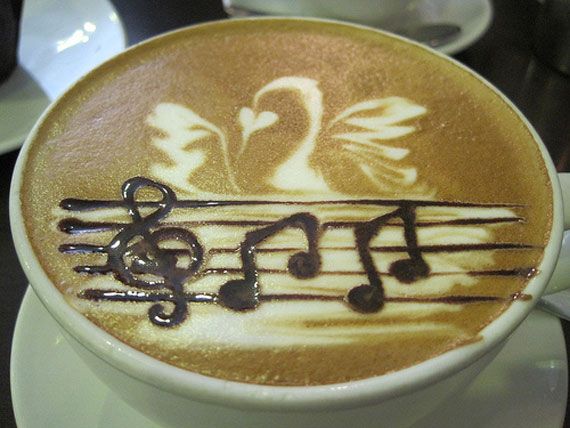 Your contribution will allow me to continue doing microconcerts, creating videos and sharing arrangements, chords and lessons, while devoting more time to composing, recording and rehearsing new music.
In return, you'll get the inside scoop on everything I'm doing. You'll get advance copies of new music, exclusive glimpses of fresh ideas, and a monthly rundown of all the news. Plus, the occasional surprise in the mail :).
I won't be sharing all this stuff anywhere else, so if you're curious about my different projects, please consider joining the Club!
Here's where I'm headed:
– I've released five albums of solo guitar music, and since the last have put out three singles, with more coming soon.
– The first single from my solo vocal project Daryl News is about to be released.
– I've formed a band to feature my more rock-oriented vocal songs (with me singing). I think of the sound as a mix between the Smiths and the Who. We're tentatively called Cistern & Buckets, and have had a handful of good rehearsals so far.
– The Killifish, my surf-rock band, has a ton of new songs and we'll soon be streaming a live concert. Here's our first video.
– I'm part of Libertoca, an acoustic guitar duo with the awesome Jon Banuelos.
– Another band project, called the Daryl Shawn Combination, has begun rehearsals. It's a four-piece instrumental group, with a much heavier, louder sound than the Killifish.
– I've toyed around a bit with composing for soundtracks. I'm getting my feet wet by playing along with silent movies, and hope to soon put out some videos with my own music.
– I'm soon going to be releasing new music from Swanwelder, my improvisational cassette-loop project. Here's a video.
– I've shared several quiet, dreamy ambient singles with the members of the DCC, with keyboards and unusual sounds.
I'd love to share it all with you!
To join the Club, check out the different cups below, and click Subscribe at the level that's right for you. (You can cancel anytime, and keep everything that you've received so far). Or you can buy a year of support at one time, which comes with a discount – and if you cancel I'll return the rest of the year's payment to you.
THE CLASSIC CUP
– a steaming mug of joe.
To subscribe: $2/month to keep the music coming!
Or, to buy a year of support: $20 for the year (saving $4 off the monthly subscription!)
---
THE LATTE
– a thick, foamy cup of goodness. Yum.
To subscribe: $5/month to keep the music coming!
Or, to buy a year of support: $50 for the year (saving $10 off the monthly subscription!)
---
THE IRISH COFFEE
– a fancy tall glass with whipped cream, plus a strong little dash of extra inspiration ;).
To subscribe: $10/month to keep the music coming!
Or, to buy a year of support: $100 for the year (saving $20 off the monthly subscription!)
Thank you for your interest!
Please email me with any questions.